Windows Phone Application

This is using the bing maps app.
HERE map support is poor in some areas.
Bing maps information is rich in such areas.
The following features are implemented.
-The tracking by GPS position information.
-Rotates the map
-Aerial photo
-Search
-You can keep 10 Pushpins(You can edit the text)
-Line to the target
Trial period is 7 days.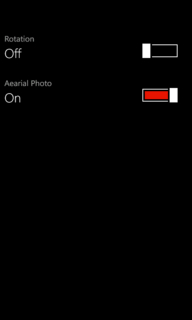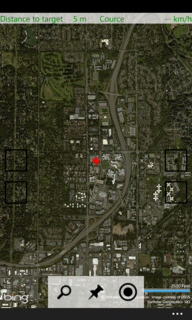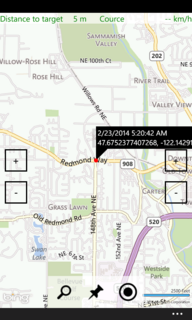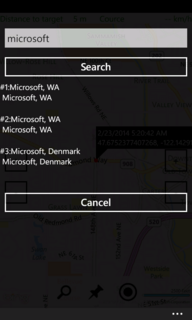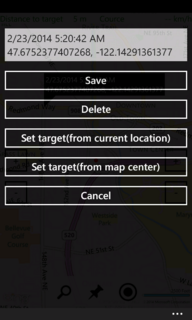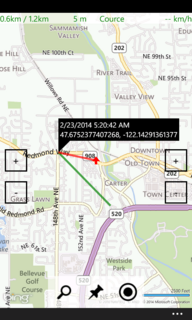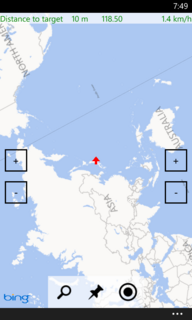 【The latest articles of App】