2012/05/03
Windows Phone Application

Start the browser IE button in the search feed.
to subscribe, copy the feed address.
3 feed can be remembered.
Can registered a tile on the start screen.
When you view a feed to update automatically.
Trial period is 7 days.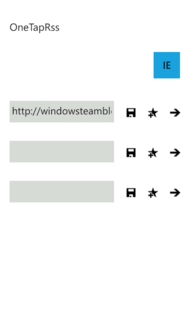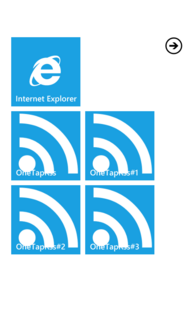 Windows Phone Application

Calender
Clock
Tap to message post
Tap to Create SMS
Tap to Webbrowser
Tap to Create E-mail
Trial period is 7 days.