Windows Phone Application

Compsit function combines the two images.
Composite pattern is 4.
Auto from camera feature is taking 10 photos.
And then synthesize them.
Lumia800 is the shooting speed is approximately 11 seconds.
Trial period is 7 days.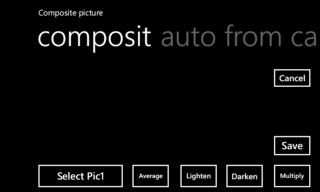 This is 2picture composite sample.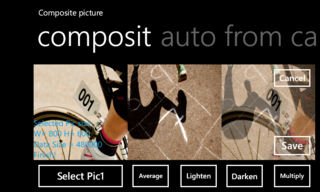 This is auto conposite sample.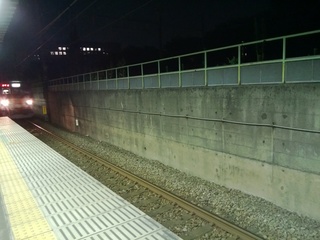 shoot1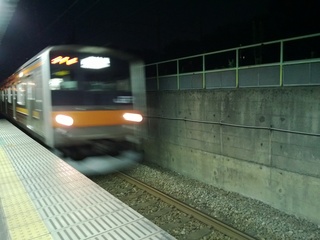 shoot2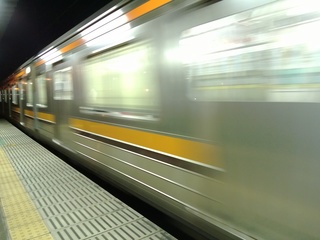 shoot3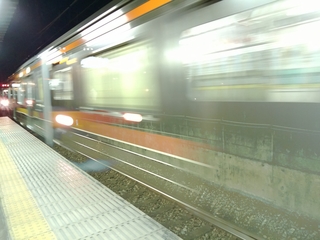 Auto composite!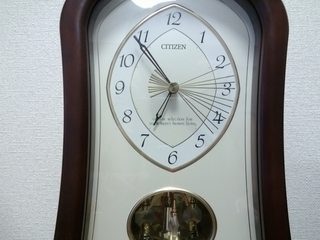 Auto composite(Darken) sample.